---
What made you to create this blog?
SHORT ANSWER:
Some people like to play video games. And they become game testers.
Some people admire the graphics in the video games. And they become 3D graphics artists.
Some people wonder how a video game is created. And they become frustrated.
I was one of those frustrated souls - banging my head...

to figure out what is the relation between games and programming and the stuff I read in my engineering.

This site is a modest (read it as "lazy") attempt to convince those frustrated souls that their syllabus is not some useless junk.

And this site tries to explain
the relation between...
What they read in their books. for example.... y = ax2 + bx + c
What they do in their labs. for example... void Calculate(float x, float a, float b, float c, float *y);
What they want to do. for example... when a bomb explodes, pieces fly into the air and fall down.
---
---


LONG ANSWER:

I learnt programming in an era when a small program (less than 5 lines) was able to produce outputs like these...



Programming was a lot of fun in those days. But, now a days... click here to read more



Our local cable channel

used to advertise heavily like this...


with our latest animation courses.
HURRY UP............... LIMITED SEATS ONLY
10th students can apply!!!!

And... When I told my father that I'd find a career in the computer graphics, the first thing he did was... click here to read more



One day, my maths teacher saw this on the board... j = j + 1;
And... she was unable to find out the solution for such a stupid equation. So, she asked... click here to read more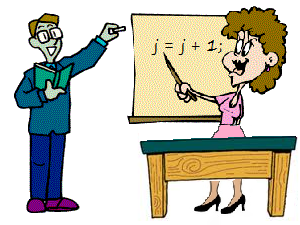 Our street-level cricket team never gave me a chance to bat or bowl. One day, I asked my team captain if I can get a chance to bat. He said that ... click here to read more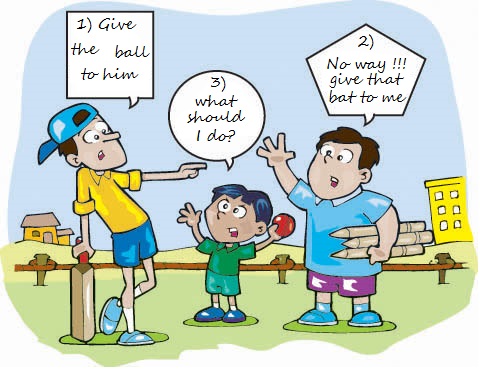 ---
---
KRK Jaya Prakash © 2012
---