Books I wish they exist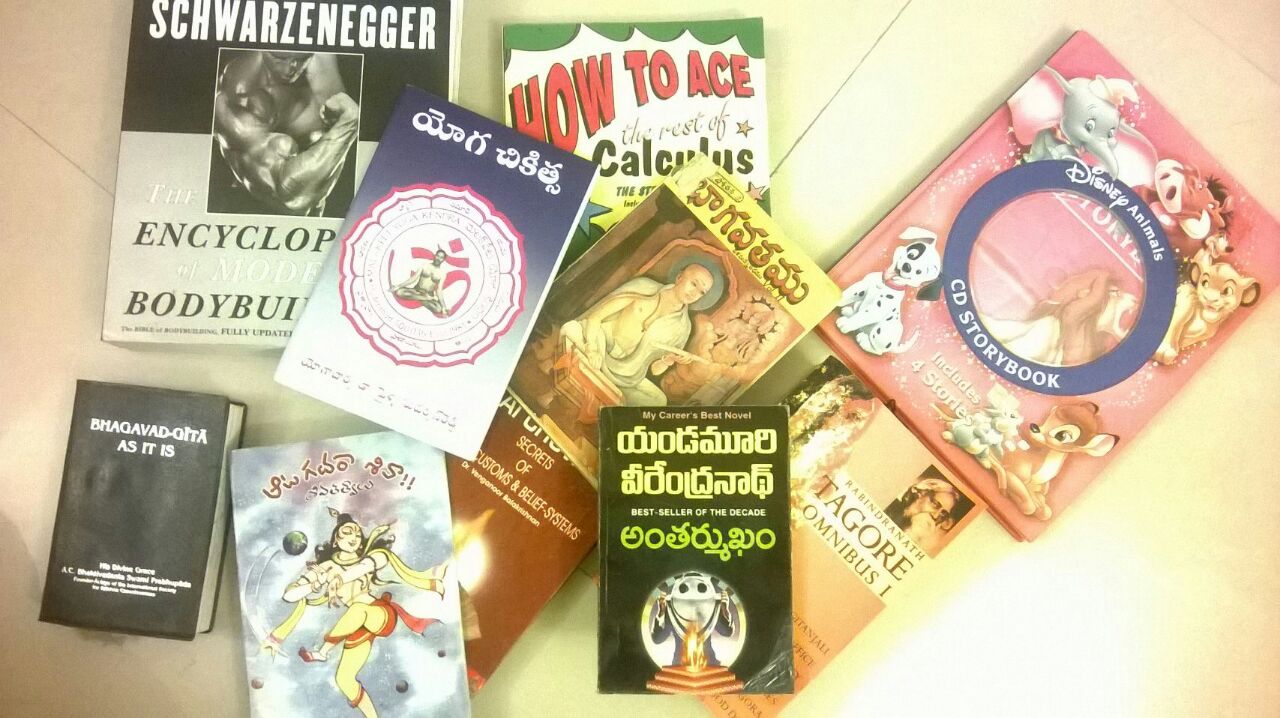 Recently I came across the Books bucket challenge.

There are some things that made some really deep impression in my brain - but not necessarily books. They could be blogs, poems or songs etc.

If I have to come up with a top 10 list... this is my bucket-list of books I wish they exist (I intend to write them before I die)

---
---
1) The top 10 things you should stay away from
News, social networking, dreaming to become a star, travel, parties, porn, history, politics, frenemies, praisers and the list goes on...


---
2) How to stay unaffected by the media
books/movies/music/news etc.


---
3) The most important reasons why you fail
The difference between a pessimist and a risk analyzer and a gambler


---
4) How to determine the right age/stage where you no longer need any book
And use your time for more productive things/activities


---
5) Sculpt your body physique through these dance moves
That deals with the secrets like why the knees and ankles are very important to postpone your aging - and how to train them. Dance movements for muscle growth and fat loss etc.


---
6) Enemies within - How to conquer your biggest enemies?
desire, anger, greed, attachment, false-ego, jealousy


---
7) What are the things that you don't know about yourself?
The reasons why you are not satisfied with your life and the things hidden deep, that can bring satisfaction in your life


---
8) Old is gold
An analysis on the good as well as the evil effects of the current educational system.


---
9) Of course we need change.
But do you know what needs to be changed? And what are its consequences?


---
10) Flawed personalities and the Identity crisis
Understanding the behavior of various activists like feminists, capitalists, pessimists, optimists, terrorists etc.


---
Blog archive
---